I wanted to write about my reflections from this school year..more or less to nail down some concrete goals for myself. Often times I end up feeling like I've done everything wrong and I have so many things to fix. At the end of every year you just want to start all over again and "do it perfect next year". That's one of the things I love about being a teacher! You always get to 'start over' the next year and get better! I really need to start thinking about what specificially I want to improve on in my teaching, instead of feeling overwhelmed and inadaqute and just getting frustrated because I can't do everything. I know I wil never be perfect and I will always be improving, but writing down goals is definitely helpful in order to give myself some direction.
First, I know I need to work on curriculum. I need a solid curriculum that covers all the standards. I need benchmark exams or assessments that asses certain standards and then track them for students throughout the year. I know there is no way I am going to hit ALL the standards, but I'd really like to nail down certain standards that go with certain activities, and then a clear assessment of those standards in order to track student progress. My school has a program called eDoctrina that can electornically monitor student progress towards specific standards that I can use for this. I can use the skill based rubrics I came up with last year. I don't know why I didn't use those more this year. They just kind of fell to the wayside once I became busy….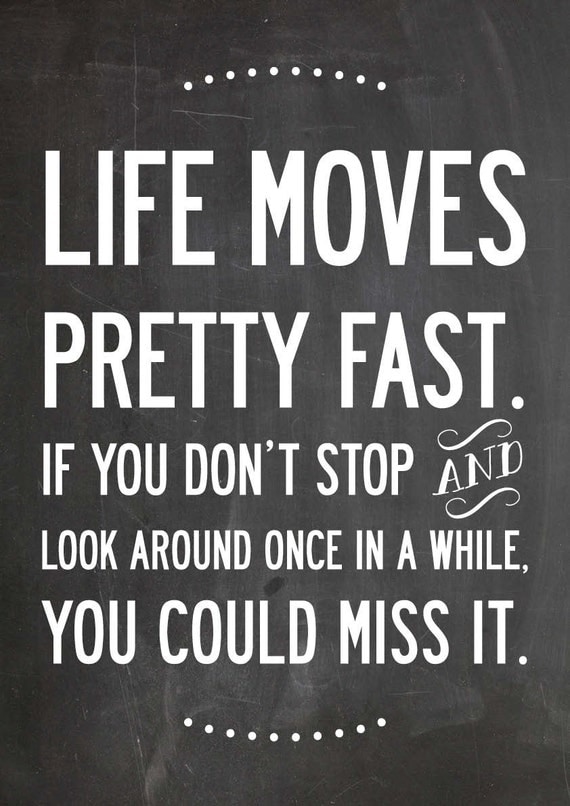 If i am going to have definite units that include and teach certain skills, I need to develop assessments for those skills. Not saying we need to be testing all the time but (like I had intended) I should be using these skill based rubrics to grade most student classwork instead ofd doing a number grade or the check (+, -) system. If I grade using these rubrics, enter all of the rubrics into eDoctrina, and consistently track student progress towards these standards, I will have more accurate grading.
Another thing I have to work on is getting the kids to understand these standards and knowing where they fall with them. I need to really make sure I have the target statements more for the kids than myself also. Once I know the specific standards and everything that goes with the lessons then it will be easier to let the kids know, and they can be able to track their own progress.
As far as AIS, I really would like to nail down something concrete but it doesn't look like it's going to be that feasable because of the current schedule. I can probably start out the year exactly like I did last year, using the reading workshop, and then focus the students in on the "sign posts". I will have to look more at that book this summer and come up with a tentative plan for AIS. Again, I need measureable goals and standards that ME AND THE KIDS know about to work towards. Not sure if I'll be able to get this situated by next year….but it is a goal.
Overall I think this year was good considering the whole module drama and trying to figure out my place with them. At first I was really resistant to the though of doing the modules but now I understand more about the goals of the modules and know how to work around them to get my students to reach the same goals.