Yesterday morning I finished, in full, the entire PiYo workout program from BeachBody. It feels great! I was so excited when I found out there was going to be a high-intensity, low impact program from this company. I had toyed around with doing things like P90X or T25 for awhile, but I knew with my history of back injuries , my body just couldn't handle the jumping and high impact moves.
If you're not familiar with what PiYo is…this is from the website:
PiYo combines the muscle-sculpting, core-firming benefits of Pilates with the strength and flexibility advantages of yoga. And, we crank up the speed to deliver a true fat-burning, low-impact workout that leaves your body looking long, lean, and incredibly defined.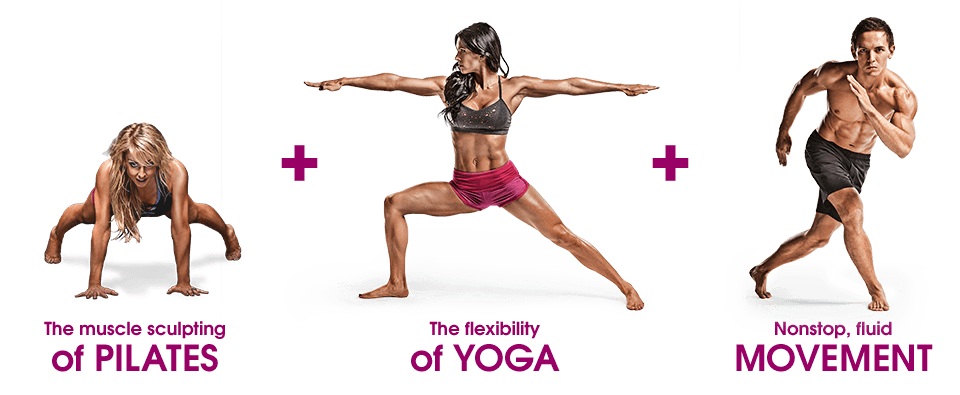 I love Yoga, so I liked the idea of making Yoga into an intense workout for my body. I ordered the program as soon as I came out.
It was important to me that I followed the program in full….not just do it for a week or two then quit. I can only think of 2-3 days TOPS that I didn't do the scheduled workout. So I'm pretty proud of myself! After doing the whole two months here's what I found.
Pros:
Since there was a schedule, I felt obligated to do the workout even when I didn't feel like it.
It was seriously intense. I haven't sweat that much since I was doing intense workouts before I hurt my back, in a good way though!
It really was low impact 95% of the time- no jumping.
You needed absolutely no equipment.
Pretty inexpensive.
Workouts were all short (under an hour)
Cons:
I also felt obligated to follow the schedule even when my body was telling me to take a break.
IT WAS INTENSE……
You only got one day off a week.
Pushing yourself was emphasized over listening to your body.
I definitely got bored of it after 8 weeks…..maybe that's just me because I get bored of every workout I've been doing for a long time.
I lost most of my arm strength from not lifting….it was very leg heavy.
So to sum it up….the workouts were great and effective but 6 days a week is too much for my body to handle. I actually ended up taking a WHOLE week off in the middle of the program, then resumed and started the second month. I take a week off of working out every now and then to recharge my body, and the workouts were just VERY leg work heavy. I have issues with my back, legs and hips cramping up and going into dysfunction causing muscle aches and pains. So all those lunges, squats, etc. started adding up and causing me pain. In the videos she has more of a "push yourself" mentality rather than a "listen to your body" mentality, which I can totally appreciate. But it worries me that people new to working out will "push themselves" into an injury (like I did) because they think that they just need to ignore the pain. That's my only beef with the program. I, personally, really really need more than one day off a week. If people don't need that….this program is great! And the program is great any way, honestly. I felt amazing and stronger after every single workout.
The million dollar question….did I see results/lose weight? Well I wasn't really trying to lose weight, to be honest. I didn't take 'before' pictures. My measurements pretty much stayed the same. But that might have more to do with my summer diet of food and drinks than it does the program. If I kept the diet tight during those two months I probably would have seen results. I really don't care though and I wasn't trying to lose weight….so whatever.
I will definitely keep incooporating these videos in my workout plan even though I am done the program. I plan on mixing them in 2-3 times a week and adding some weight training back in. And I will most definitely be taking at least 2 rest days!
Disclaimer: All opinions in this post are my own, I was not sent any PiYo materials free of charge. This was just my own personal review of PiYo, a registered trademark of BeachBody fitness products. Description and photo from Beachbody.com.
Have you tried PiYo?
How many rest days do you take?